Reliable Healthcare
Consultants
Meet Our Healthcare Company's Founder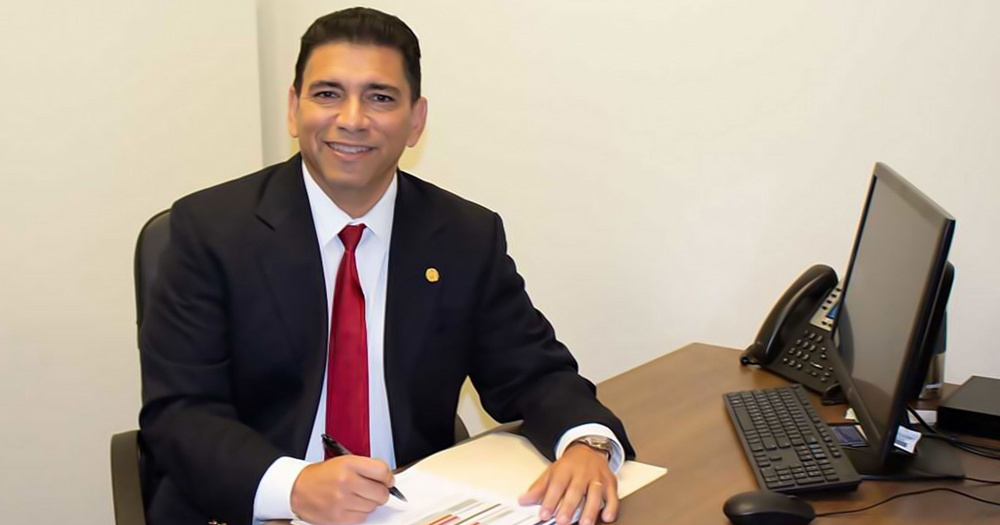 Come on board and join us on your next organizational change journey to success and beyond. Our consultation rates are very compatible. Please ask for your free consultation.


Dr. Orlando Rivero completed his master's degree in healthcare administration (MHA) from the University of West Florida (UWF) and his master's in public administration (MPA) from Nova Southeastern University (NSU). He received his doctoral degree in business (DBA) from Argosy University (AU). He is also working towards a Doctor of Education (Ed.D.) degree at the University of Miami (UM) Miami, FL.
The founder and president of SFHC, Dr. Rivero, has long been able to bridge the world of ideas and the real world of patient care in healthcare workplaces. Dr. Rivero is the former executive vice president of JDT Management Consultants in Clearwater, FL, specializing in healthcare management, organizational strategy, international business, human resources, and organizational development.
His expertise is in organizational change readiness, developing work teams, and leading emotionally intelligent leaders who improve their own, their team's, and their organizations' performance.
Before embarking into consulting, Dr. Rivero also served in various leadership roles for 20 years with the local government. During his tenure with Miami-Dade County, he was also the recipient of the 2004 National Association of Counties (NACO) Achievement Award for the implementation of several community-driven programs in Miami-Dade County, FL.
Dr. Rivero has authored 40
journal articles
, presented conference papers, and participated in panels about local/international business, accreditation, and distance learning at regional, national, and international conferences.
Dr. Rivero has taught Healthcare Strategic Management, Organizational Behavior, and Business Ethics at both the undergraduate and the graduate levels of instruction from regionally/programmatic accredited institutions throughout the United States. Dr. Rivero is also a board member of the Chamber of Commerce and the executive board member of the Clute Institute.